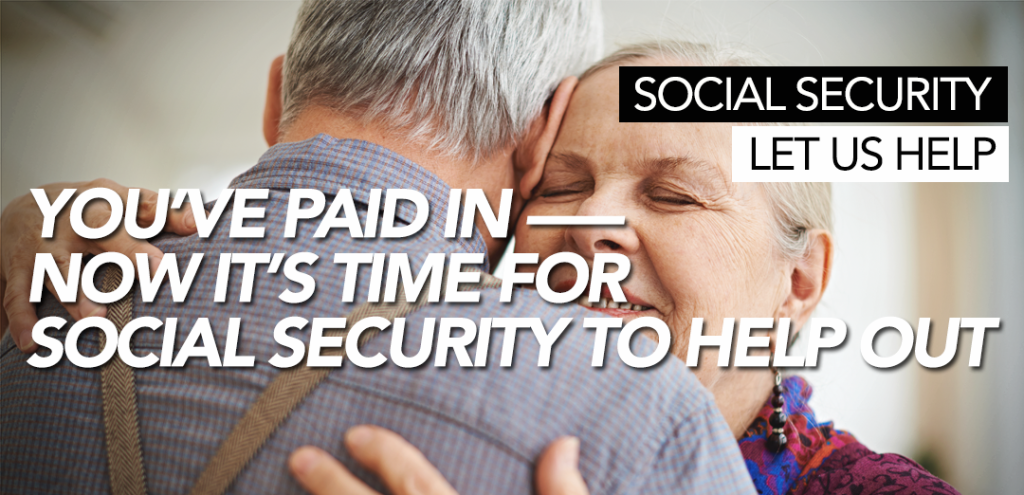 A serious injury, disease or ailment can substantially limit your ability to work and carry on normal everyday activities. Our attorneys have dedicated their careers to helping people obtain the benefits they deserve, and we're here to fight for your interests.
Our clients constitute a broad cross-section of our society. We have assisted construction workers, truck drivers, teachers and secretaries, and we're here to help you too.
Making A Complicated Process Much Easier
If you suffer from an injury, the last thing you want is to jump through hoops to get the proper legal representation during Social Security Disability Insurance (SSDI) applications and appeals. The Social Security Administration (SSA) is notorious for requiring extensive paperwork, ample medical documentation and drawn-out appeals processes.
By contacting The Coggin Firm, you can rest assured knowing that we will handle the heavy lifting, making things simple and straightforward for you during a difficult time of recovery.
We're serious when we say WE LISTEN, WE UNDERSTAND, and WE MAKE A DIFFERENCE. Contact us for a free consultation.