Wrongful Death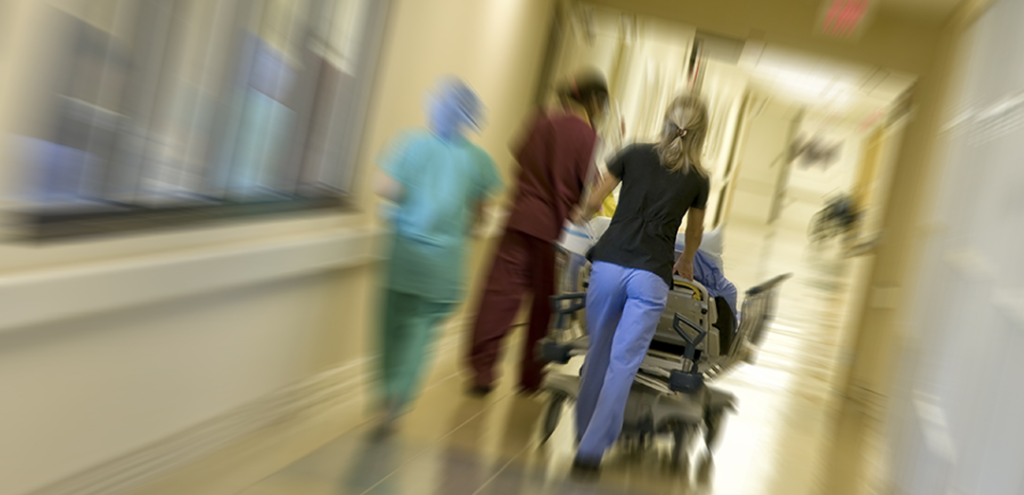 Losing someone you love is devastating regardless of the circumstance. The death of a spouse, parent, child, or another close family member leaves a hole in your life that is impossible to truly fill. You just do the best you can to move forward and live around the missing pieces, and eventually time lessens the pain of grief.
The death of someone close doesn't just take an emotional toll on you and your family — there often is a financial toll as well. There are so many details to attend to that you may become overwhelmed. You're likely sorting through insurance policies, bank statements, bills, asset titles, wills, and other documents trying to figure out how the loss of your loved one positions your family going forward. If your loved one contributed significantly toward your family's finances, you may be worried about how the loss of that income will affect your future. You may be worried about medical bills incurred by your loved one before he or she passed away from injuries suffered in the accident. You may be wondering about the possibility of a wrongful death claim and what that may do for your family.
When you lose a loved one through someone else's negligence, recklessness, or malpractice, Alabama law says you may be entitled to monetary compensation. Among the damages you may be able to recover are:
Funeral expenses
Medical bills from the injury or malpractice that your loved one incurred before passing
Loss of economic support
Loss of the relationship with your loved one, also known as loss of consortium
Grief, sorrow, and mental suffering
The Coggin Firm has the experience to help you recover compensation for the wrongful death of a loved one. Our philosophy in wrongful death cases is that we're here to help shoulder some of the burden so that your family can focus on healing. We can help with accident or malpractice investigations, gathering evidence to support your claim, explaining insurance policies and coverage, appealing disputed or denied insurance claims, negotiating settlements, and filing lawsuits.
We have extensive experience in state and federal courts in the State Courts, and the U.S. District Court for the Northern District of Alabama. Our experience includes both trying cases in various courts and successfully negotiating pre-trial settlements so that you don't have to go through the disruptive experience of a trial.
We offer a free consultation during which we'll explain what a wrongful death claim is, what types of compensation you may be able to recover, what your rights are as a wrongful death beneficiary, and what the process will be if you decide to pursue a claim. We offer compassionate and knowledgeable representation in all types of wrongful death cases resulting from all types of personal injuries, from auto accidents to medical malpractice. We'll be there every step of the way from the initial paperwork to a settlement or jury verdict.